Emergency Hunger Appeal
Tens of Thousands of poor and vulnerable people in the North & East of Sri Lanka are going hungry and starving due to the financial crisis
Sri Lanka is going through a terrible financial crisis which is impacting poor & vulnerable people, with the cost of food being exorbitant and resulting in thousands of people starving or missing meals.
Serendip have recently launched 'The Emergency Hunger Appeal Project' to ensure that we can provide these poor and vulnerable people with dry food packages to enable them to eat. We have calculated that it costs 3000 Rupees (approximately £6) to provide dry food for 1 person for 2 weeks. The dry food rations consists of rise and daal to enable a basic meal.
We want to help the starving Tamil people in the North and East by targeting 3 areas within Mullathivu where we there is significant food shortages and starving poor people.
Our target for the first half of 2022 is to provide this support of 1000 dry food rations, with £6 per ration – and therefore a target of £6,000
The cost of a food ration for 1 person is just £12 for a month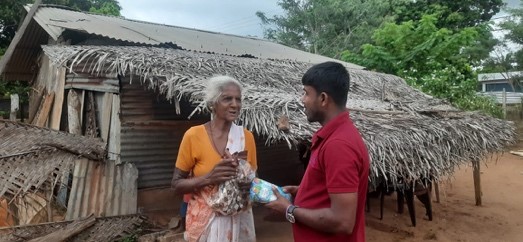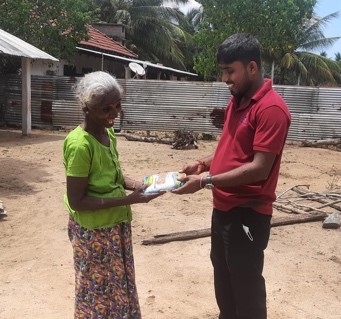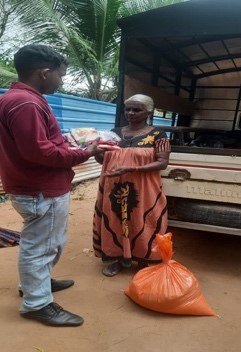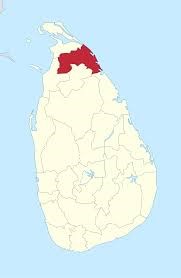 So far we have provided 120 food packages through individual sponsors.
With your help, we can help make sure that these poor starving people do not have to go hungry during this financial & food crisis in Sri Lanka.
About us....
Serendip Children's Home was established as a registered charity in May 2009, just after the end of the war, in response to the cry for help from orphaned & destitute children & widows from the north & east of Sri Lanka.
The Charity's primary aim from the very beginning is to render assistance to orphaned and other vulnerable children in Sri Lanka by supporting them in a loving and nurturing home, addressing their immediate needs of food and shelter, and their progressive needs for education, social support and eventually, work and independence.
A secondary aim was to help family widows become self-sufficient. This largely consists of funding through loans or grants to set them up as self-employed workers or small businesses. Occasionally we fund the formation of a Co-op for several women to work together.
There are many ways you can support Serendip Children's Home. You can donate to a specific appeal such as the 'The emergency hunger project', or you can set up a monthly donation.
How can you help fund 1000 food dry rations?
Just £12 donation per month will feed 1 person for the month
Just £144 per year will feed 1 person for the full year
(1) One off payment of via Just-Giving

(2) Set up at monthly standing order donation
Name: Serendip Children's Home
Sort code: 60-04-36
Account no: 11637749
(3) Other methods to donate can be found on the Serendip Charity website including our annual report
https://serendipchildrenshome.com
Back to Live-projects